Bernstein & Associates has represented this boutique Intellectual Property law firm for a total of nine years, stressing the outstanding quality of the service this firm provides to companies all over the US and in other parts of the world, as well.
Patterson + Sheridan is organized in an unusual way with offices in Houston; Dallas; Palo Alto; Greensboro, NC; Shrewsbury, NJ; and Yokohama, Japan. The firm does not charge clients travel expenses, but makes this work financially by using a company-owned plane to enable lawyers to visit clients throughout the country and by negotiating deals with local hotels. The emphasis is on regular, face-to-face contact with clients, rather than depending on emails and videoconferencing.
Bernstein & Associates has pursued a strategy of raising the profile of the firm in all of its markets, as well as nationally, by publicizing firm news, placing articles written by firm lawyers in legal and business media venues, and developing special feature stories on the firm.
Front page:
No flight of fancy: Law firm exports Houston's cost advantages to Silicon Valley
Houston law firm avoids high costs of Silicon Valley, where clients live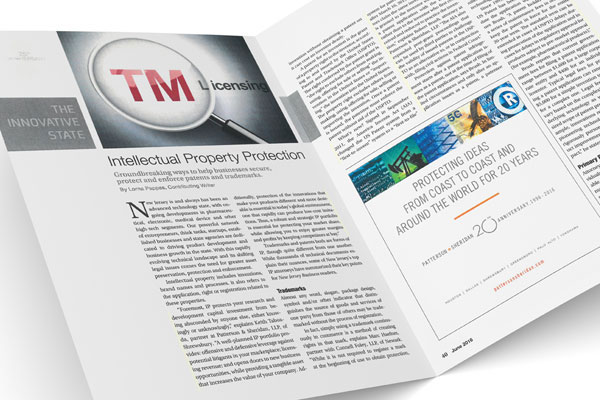 Intellectual Property Protection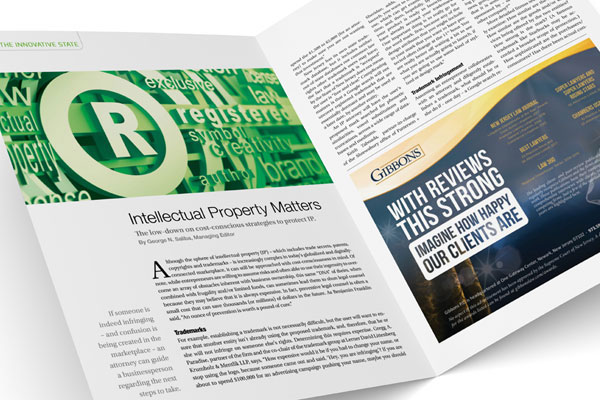 Intellectual Property Matters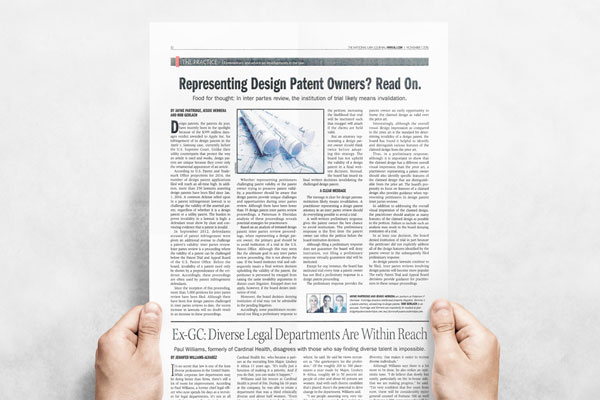 Representing Design Patent Owners? Read On.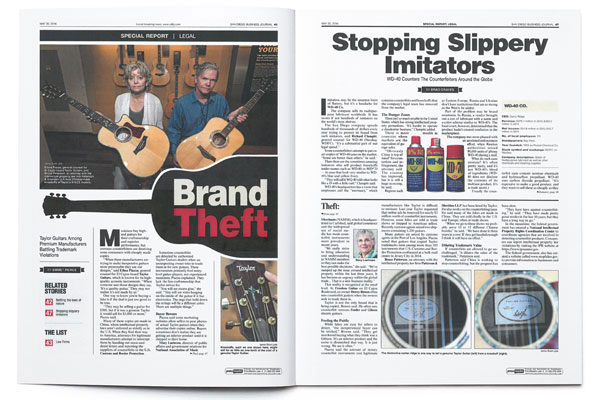 San Diego Business Journal